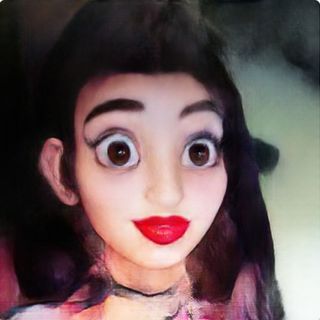 Uranites for Chemistry
Chemistry is the science of molecules and their transformations. It is the science not so much of the one hundred elements but of the infinite variety of molecules that may be built from them .
In the creation of life one of the most elements of life that one that is ignored marinized and forgotten is chemistry. This is our humble attempt to make it center. Using neural language, our upcoming website and app, we want to make chemistry understandable retainable and absolutely fun.